Chee Yuen Battery Factory was founded in 1997, is a subsidiary company of China Aerospace International Holdings Limited and Chee Yuen Industrial Company Limited. We produce sealed lead acid battery and lithium battery (PACK), engage in related products technology and professional design, also own and produce the battery brand "CASIL".
In terms of sealed lead acid battery, we have 4 automatic casting and welding lines, 1 micro-density battery production lines, 80 microcomputer charging and discharging machines, 14 multi-functional testing machines, and 20 computerized testing equipments. For lithium battery (PACK), we have 2 professional lithium battery (PACK) assembly lines, 2 batteries matching diaphragm machines, 6 electric welding machines, 2 finished products comprehensive testers equipments, etc.
We has an independent production plants with a usable area of 15,000 square meters, more than 400 employees work in industrial area, and 50+ managers at different levels of various types. The planning capacity of sealed lead acid battery is 1 million KVA (equivalent to 30 million 6V4 batteries) and 100,000 KVAH for lithium battery (PACK) as such. At present, our customers and partners come from all over the world, the main sales markets at Europe, American, South America, Africa, Southeast Asia, Russia and Mainland China.

---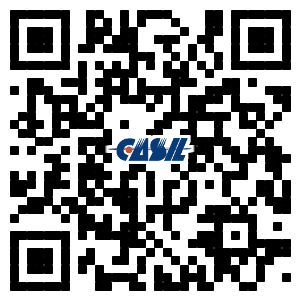 Mobile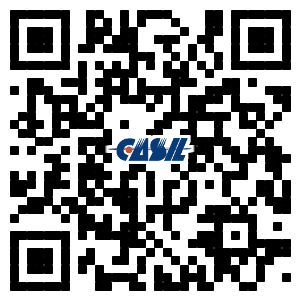 WeChat