Chee Yuen Industrial Co., Ltd
Chee Yuen Industrial Co., Ltd., founded in 1965, is one of the scaleful and powerful manufactures in Hong Kong, capable of mold unloading, injection molding, electroplating, metal stamping and electronic assembly. The main factories under it are Chee Yuen Plastic Products (Huizhou) Co., Ltd., Chee Yuen Mold Factory, Chee Yuen Battery Factory, Shenzhen Chee Yuen Plastic Products Co., Ltd., Huizhou Chee Fa Metal Products Plastic Plating Co., Ltd. and Kang Hui World Styrofoam Co., Ltd. Our company is a wholly owned subsidiary of China Aerospace International Holdings Limited. (Hong Kong), holding net fixed assets of several hundred million yuan.
In recent years, we have put heavy investment in Huizhou and Shenzhen, Guangdong, China. We have new-type injection molding machines, mold processing equipment, automatic electroplating production lines and electronic assembly lines and a factory area of nearly 100,000 square meters. Besides, we upgraded and renovated the equipment and factory building. Our branches—Shenzhen Chee Yuen Plastic Products Co., Ltd. and Chee Yuen Plastic Products (Huizhou) Co., Ltd. are among the largest and the most powerful producers in the local areas. In plastic manufacturing, we are equipped with technologies such as plastic plating, oil injection, screen printing, bronzing and ultrasonic welding to meet customers' demands on plastic products. In addition, we have gas-assisted injection molding equipment to make the plastic products requiring large production area and high quality. In injection molding, we have special mold factory and mold processing equipment such as machining centers, EDMs, wire cutting machines imported from developed countries, with accuracy up to international standards. We can also design and develop large-scale molds and plastic products. Our another branch—Huizhou Chee Shun Electronic Industrial Co., Ltd., developed the world's first Ni-Cd/Ni-MH quick battery charger (15 minutes) in 2004. The charger is featured by quick charging, safety, small structure and intelligence. Besides, we can also design and develop products according to customers' special needs.
As our company developed rapidly in recent years, our economic benefits, social benefits and management efficiency have been improved significantly. We obtained 1998 Hong Kong Productivity Award of Industry Awards, 2000 Hong Kong Outstanding Productivity. All our factories have passed the certifications of ISO9001-2000 Quality Management System and ISO14001-1996 Environmental Management System, and many factories have also passed the certifications of ISO/TS16949-2002 Automotive Product Quality Management System and QS9000-1999.
Chee Yuen,Chee Yuen Industrial Co., Ltd
Related News
---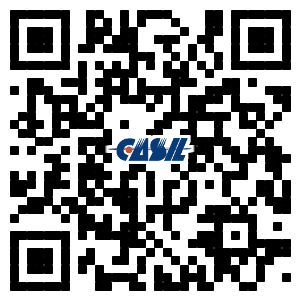 Mobile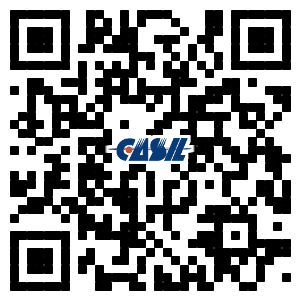 WeChat