Enterprise management:
From non-scientific management to scientific target management, modern process management and design management.
Corporate values:
The product determines the future, the quality determines the fate, the efficiency determines the rise and fall, and the quality determines the success or failure.
Enterprise spirit:
Love the company, be loyal to the company, give back to the society, and serve the country.
Members of the company:
Based on the body, self-pressurization, take the initiative to fill the position, carry forward the team spirit, and do a good job in the team competition.
Corporate image:
High standards, strict requirements, fast pace, high efficiency.
Enterprise's enterprising:
Active, non-stop, perseverance, perseverance.
Extension of the business:
Not only provide high-quality products, but also provide high-quality after-sales service, so that every employee becomes the "goodwill messenger" of the enterprise.
The pursuit of excellence and self-transcendence of an enterprise is fundamentally in innovation, in the farsightedness of enterprise managers, in identifying the direction, being bold and knowledgeable, and innovating the situation, creating a better tomorrow for the enterprise, and making more contributions to the country and society.
---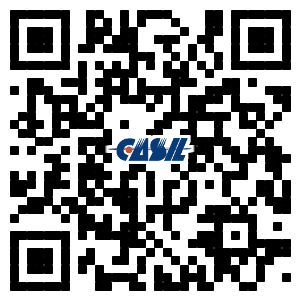 Mobile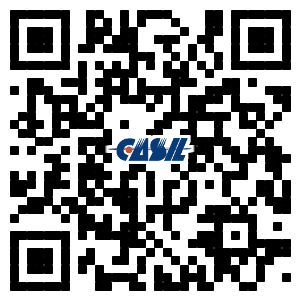 WeChat